No, this is not Jpop news but it is important. Also, since Jrock was my first love, this is just as important.
R.I.P. Jasmine You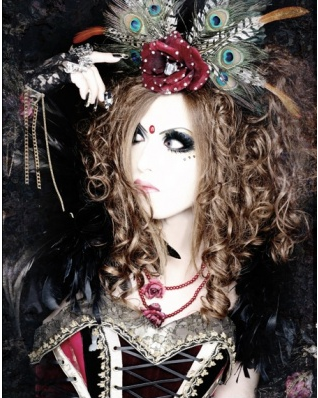 We will forever miss you.


9 August 2009. Jasmine You, bassist of Versailles, passes away. He announced to fans that he was ill and would be taking some time off to hopefully recover. The official website announced yesterday that he had died. The causes of his death will be released when Jasmine's family consents. Being such a shock to the band, their future activities will be postponed for an undefined amount of time.
No one expected this. It's all to sudden. We wish the best to his bandmates, family, and friends. Versailles just isn't Versailles without every member. What to do now?
R.I.P. Jasmine You. We love you.
~Nyaaan